A warm welcome to my very personal site
Helga Lensch -
Coach & Trainer, Process Facilitator &
Organisation Developer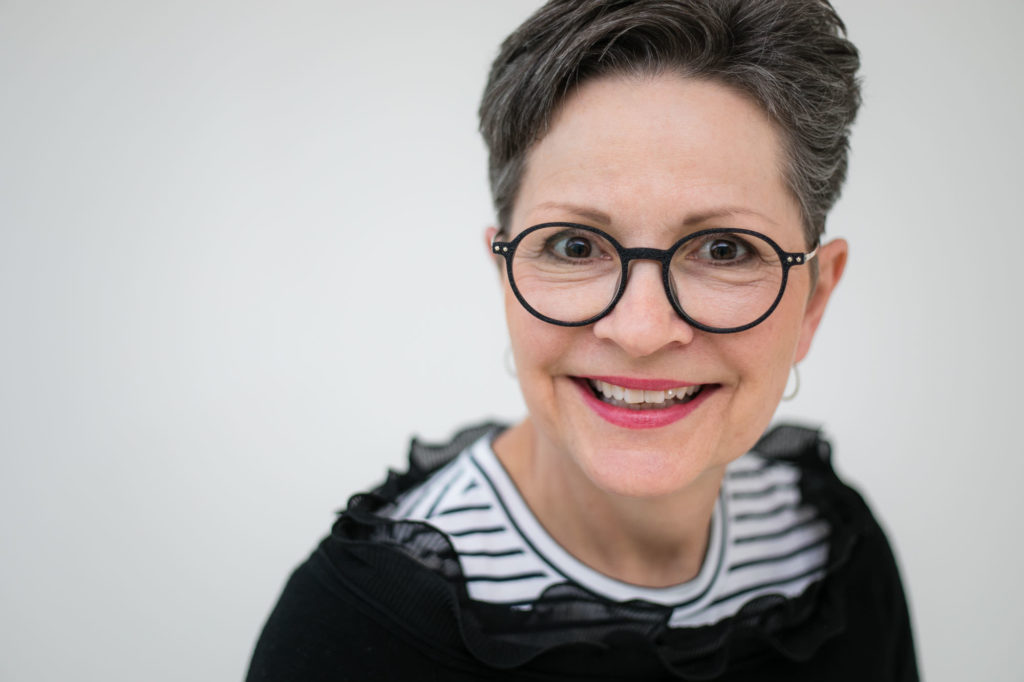 A warm welcome to my very personal site
Helga Lensch -
Coach & Trainer, Process Facilitator &
Organisation Developer
Pleased to introduce myself to you. With my professional experience from more than 30 years, in 2 professions. With my acquired and intuitive knowledge, my talents and skills. So that you can get an idea, and decide to work together with me. More information here and also on our company page: www.medienbuero-babelsberg.de

Reflect with head and heart and also practice implementing your insights.

Communication & public appearance training, highly professional & tailored to your individual needs.

Design & facilitation of activating, participatory  events.

Organisational Development
Top-down AND bottom-up, in an interlocked and time-limited process.
My learning journey continues.
Since childhood, my desire for a colorful life has been a driving force. Always looking for new challenges, experiences and learning opportunities that broaden my bandwidth and depth in a variety of fields.
My path as a journalist in public radio and television has been a great adventure, as a live on-camera reporter, editor and political talk show host. But the tough, investigative journalist is only one side of me. The other is soft, has a big heart and is willing to actively support other people on their journey. In private relationships, as a mother of two children and in my professional life, as a coach and trainer, process facilitator and organizational developer.
Every client, every team, every organization is different, that's what I love about my job. And every task requires a different approach – and an individual solution, that absolutely fits my personality.
What I offer?! - Answers in an inner dialogue!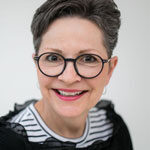 I am a professional with over 30 years of experience. I facilitate development, change and transformation.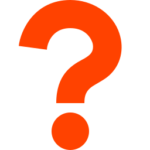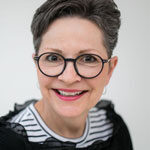 True, I help individuals, groups, teams and organisations to grow.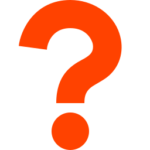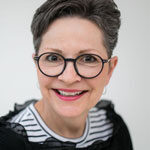 That depends on the individual purpose, I offer coaching, training, mediation and facilitation of single events and longer organizational change processes. Lots of experience and joy in very different roles.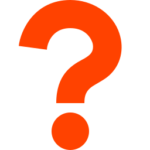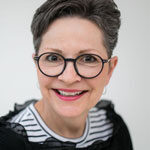 Since 2001, I continue to gain experiences as an Executive Coach & Personal Appearance Trainer, Mediator for business team conflicts, Designer and Moderator of business workshops and large group conferences and Facilitator of organizational Whole System Change processes. I use my competences modular, depending on my client´s needs – and add all my experience, empathy and excitement, for people and process.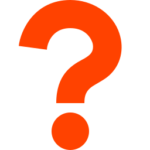 Driving me professionally?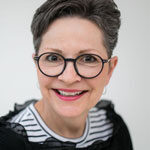 To support people and organisations accomplish action confidence and sustainable results in transformational processes. Through a culture of trust, participation and connectedness. Today, facilitating and consulting organization development are my focus – and I really enjoy creating a safe container and a positive flow for "next level results". It makes me happy to walk the talk with my customers and to also learn from them.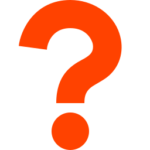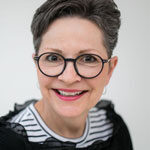 Successful communication! Words and their open and hidden meaning have always been of utmost importance to me. In my first professional career, I focussed on investigative journalism, unveiling the often-unwanted truth. Thirteen exciting years in the news of public radio and television, five years of it as host of a political talk show with a live audience. My second professional career is to work as a trainer for public appearances, a systemic coach for individual and group processes and a designer & facilitator of team events. All still in use today, but my main focus now is to foster transformational changes in organisations and society.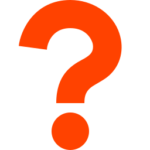 Professional & private claim?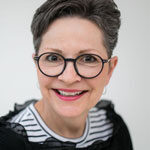 Communication builds bridges – and draws circles.
Feel free to contact me for YOUR questions. I´ll do my best to answer them.
And also take a look at: www.medienbuero-babelsberg.de